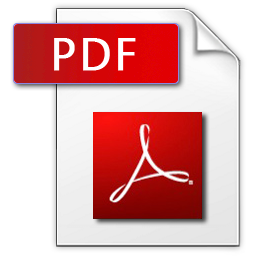 Download Brochure
Summer Program
Summer Courses at Madrid University
Program Overview
4- and 8-week courses.

15 or 20 hours per week.

6 language levels, from complete beginner to advanced speaker.

Maximum 16 students per class.

Official certificate provided upon course completion.

Numerous cultural and extracurricular activities included.

Minimum age: 18
Program
Starting Dates
Price*
15h
20h
Summer
June
Jun 3rd 2024 - Jun 28th 2024
N/A
1100€
July
Jul 1st 2024 - Jul 26th 2024
N/A
1100€
June + July
Jun 3rd 2024 - Jul 26th 2024
N/A
2105€
Note: For all courses offered by the University there is an additional enrolment fee of 60 euros.
Prestigious university & quality spanish courses
Accommodation service & extra facilities and activities
Expert advice and personalized service
Easy, convenient booking and payment
Book Now
About the Summer Program
Madrid University's summer program is open to students at all levels of language proficiency. Courses take place in June and July and are designed for students who wish to study a rigorous academic program while enjoying the vitality and diversity of Madrid and Spanish culture.
Students are given a level assessment test on their first day of class to ensure they're placed in a classroom at their appropriate learning level. In addition, students are taken through various orientation sessions to get acquainted with the university and with Madrid.
Extracurricular activities and guided tours to sites of cultural and historical significance are included in the program cost. Students can also choose to contract additional services, including customized tours, entertainment activities, specialized workshops, and private lessons.
All students are encouraged to partake in the International Club's frequently organized language exchange meetings, where foreign students get together with Spanish students to socialize and help each other practice each other's language. Sports activities organized by the Sports Club are also open to free participation.
A level completion certificate is provided by the university upon course completion. Those who are interested in advancing their learning can enroll in a subsequent program at the next highest level of proficiency (in certain cases, the subsequent course will be of varying duration due to seasonal offerings).
Is the Summer Program for Me?
Students at all levels of Spanish proficiency can take part in Madrid University's summer courses. This program is ideal for those who wish to learn as much as possible within a short period of time.
While the program enrollment is always varied, most students take these courses in combination with a summer vacation in Spain and tend to be between the ages of 18-28.