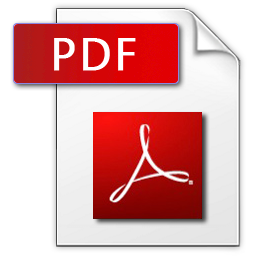 Download Brochure
Language Levels
Course content varies by proficiency level as defined by the Common European Framework of Reference:
Beginner to Elementary (A1-A2): Students are equipped with the necessary vocabulary and grammar skills to effectively navigate a Spanish-speaking environment. The cultural element to the courses are designed to make students familiar with Spanish culture and society.
Pre-Intermediate to Intermediate (B1-B2): Students become intimately familiar with the structural elements of Spanish and become effective writers of the language (conversational skills are still given precedence, however). Central goals include vocabulary-building and increased familiarity with Spanish culture and lifestyle. Students are considered fluent in Spanish upon completion of B2.
Upper Intermediate to Advanced (C1-C2): Students are fluent communicators able to use Spanish socially, academically, and professionally. At this level, students can choose from a diverse offering of courses, including advanced language courses and discipline-specific courses in areas such as Literature, Art, History, and Business.