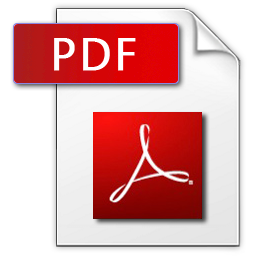 Download Brochure
Intensive Program
Intensive Spanish Courses at Madrid University
4 to 8 Weeks - Program Overview
4- to 8-week courses.

15 or 20 hours per week.

6 language levels, from complete beginner to advanced speaker.

Maximum 16 students per class.

Official certificate provided upon course completion.

Numerous cultural and extracurricular activities included.

Minimum age: 18

PLEASE NOTE: This program can be combined with the semester courses as the course structure is the same.
Program
Starting Dates
Price*
15h
20h
Spring
Fall
Note: For all courses offered by the University there is an additional enrolment fee of 60 euros.
Prestigious university & quality spanish courses
Accommodation service & extra facilities and activities
Expert advice and personalized service
Easy, convenient booking and payment
Book Now
About the Intensive Spanish Program
Madrid University's Spanish courses focus on Spanish language and culture and are available in formats of four weeks to up to two months. The program offers a choice between 15 or 20 hours of classes per week.
A language level test on the first day of class guarantees that each student is placed in the course most appropriate to their proficiency level. Also provided on the first day are various orientation sessions to get students acquainted with Madrid and life at the university.
The program includes cultural activities and guided trips to museums and city landmarks at no extra cost. A large variety of extra activities are offered at extra cost, including additional excursions, visits to entertainment venues, workshops, and dancing lessons.
Throughout the program, students are invited to participate in the language exchange activities with Spanish students organized by the university's International Club, as well as in the sport activities put on by the Sports Club.
Upon course completion, program participants will receive a university certificate for the level completed. Students who wish to continue their studies can pass on to a subsequent program at the next language level (in some cases, the next available course will be of longer duration than the previously completed course).
Is the Intensive Program for Me?
The intensive courses are designed for students who want to learn as much as possible within a relatively short period of time. The program is open to students at all levels of language proficiency. Out of all the programs offered by the university, the intensive program sees the greatest variety of student profiles, with participants of all ages and backgrounds taking part in the courses.