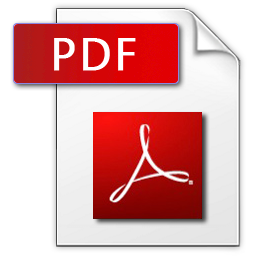 Download Brochure
About Madrid
Madrid lies practically at the geographic center of Spain and is the country's capital. As such, the city is home to Spain's government and is a national center of economic, cultural, and educational life.
The capital is also regarded as a hub of artistic activity and is famous for its vibrant culture and nightlife. Over 3 million inhabitants call Madrid home, a figure that extends to 6.5 million for the city's metropolitan area. Madrileños (residents of Madrid) have a reputation for openness and hospitality. Many of them are immigrants, and the diversity they bring to the city foments a friendly atmosphere that is welcoming to all.
Madrid's climate is continental. Temperatures are high in summer and low in winter, but rarely reach extreme levels. The warmest months typically record up to 33ºC (91ºF), and temperatures can fall as low as 7ºC (45ºF) in the coldest months. The city enjoys more cloudless days per year than any other capital in Europe.
Madrid offers students virtually inexhaustible possibilities for entertainment and cultural enrichment. Art fans have the renowned Prado Museum and other world-class galleries at their disposal. Lovers of music enjoy enjoy a constant offering of concerts, whether their passion be in Opera, Rock, Jazz, or Rap. Bustling downtown avenues like the Gran Via display an endless of procession of cinemas, live theaters, trendy shops, and open markets.
Students interested in a deeper immersion into local culture can venture into folkloric bars, traditional restaurants, flamenco tablaos, or the city's famous bullfighting ring. Those thirsty for nightlife will find no lack of excitement in the Madrid's many thematic bars and nightclubs of all sizes. And to those who prefer a bit of relaxation, the city is full of excellent restaurants, outdoor cafés, open squares, and parks.
Public transport offers the best way to get around Madrid. The metrobús, a 10-ride pass good for the bus and metro system, is easy to obtain at any station. A more affordable option is the Abono de Transporte, which is a monthly pass to the bus, metro, and train systems (organized by zones) that can be purchased at any tobacco or magazine stand throughout the city.