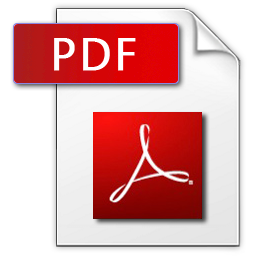 Download Brochure
Madrid University
History and Facts
The University of Madrid (Antonio Nebrija) receives its accreditation from the Spanish Ministry of Education. Its status as a small, quality private school places it amongst the best universities in Spain, and certainly in Madrid. University rankings consistently place the University of Madrid within the national top ten thanks to its emphasis on individualized student attention (with 10 students for every teacher) and its focus on innovation and multilingualism.
Ideally located in downtown Madrid (university district), Nebrija also boasts a satellite campus in the suburbs, surrounded by a natural park. Thanks to its international approach, this small but distinguished Madrid university maintains student-exchange agreements with over 80 universities across the world.
The University of Madrid's international focus is also evidenced by its position as the Spanish university with the highest percentage of foreign students, and by the fact that many of its students complete part of their studies abroad. Steeped in the intercultural context of Madrid, university programs at Nebrija are widely available in international formats.
Spanish Courses
Bearing the name of Antonio de Nebrija, the fifteenth-century scholar credited for publishing the first grammar of Castillian, the University of Madrid (Antonio Nebrija) has placed an emphasis on quality Spanish language and culture instruction for foreigners for over thirty years. Courses address the needs of students at every level, from beginning to advanced.
Every professor in the program possesses thorough academic training as well as ample experience in both teaching research work. Additionally, the University of Madrid was selected by the Cervantes Institute as an Official Examination Center, Evaluation Entity, and Center for the Training of E/LE Professors in Madrid. University programs bearing this distinction are few and far between.
International language students are welcomed into Nebrija's university life as full-fledged students with access to all of the university's services and facilities (including library, computer, and fitness equipment). Courses are offered in Spanish language and culture, as well as in specific areas of study and via custom curriculums.
If you are interested in a first class package Spanish course at the Madrid University Antonio Nebrija we can recommend the Spanish language agency Go Study Spain that also offers Spanish courses at Barcelona, Malaga and Salamanca universities.