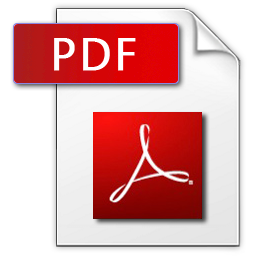 Download Brochure
Facilities & Activities
The Center of Hispanic Studies provides students with an immersive linguistic experience in an acclaimed Madrid university. Facilities are shared with all of the university's downtown campus offerings, meaning that students enjoy complete access to the library, computer labs, fitness facilities, sport clubs, and other services. Language students are especially encouraged to participate in the university's International Club.
Students also benefit from a full offering of university-arranged activities. Madrid's university district is well communicated to the rest of the city via bus and metro lines, making Nebrija's central location an ideal starting point for cultural and recreational activities throughout the city. Extended trips beyond Madrid are also arranged.
Every course includes 6 cultural visits to sites of cultural and historical interest in Madrid. These activities include guided walks into Madrid's historical quarters as well as visits to key sites, such as the Prado and Reina Sofia Museums, the Royal Palace, and the Palace of the Senate.
Up to 3 guided excursions outside of Madrid are available per session, at additional cost. Visits are organized on Saturdays to the Escorial palace-museum, Segovia, Toledo, and Salamanca. The cost is 40€ per trip and includes a round-trip bus ticket, destination guide, and access to all museums and monuments visited.
Besides the guided trips, students can also arrange additional activities at extra cost. These include excursions to sites not mentioned above, visits to the theatre and other entertainment venues, and classes focused on specific aspects of Spanish culture (flamenco lessons, for example).